By David Bridge
Pile the earth tightly around us,
For in death there is no social distancing.
In life we huddled your pavements,
Dying, we leave not a word,
Or even a name to mark our passing.
We were here and now are gone,
Huddling once more together:
No longer warm as fever,
But cool as your recollections,
As lasting as guilt.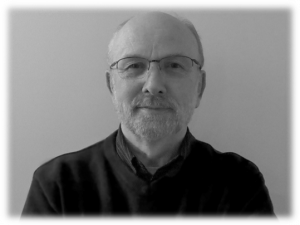 ABOUT THE AUTHOR
David Bridge, originally a teacher in the UK, retired from working at Deakin in 2011. His main interests are writing, reading, travel, photography and teaching for U3A.